PowerUp 3000
Full power whenever and wherever you need it
Charge your portable devices quickly while on the go with Antec's PowerUp 3000. Compatible with Smartphones like the iPhone® and MP3 players such as the iPod®, the PowerUp 3000 uses the latest Japanese lithium cell technology to power up those indispensible gadgets when there are no outlets in sight.
Color: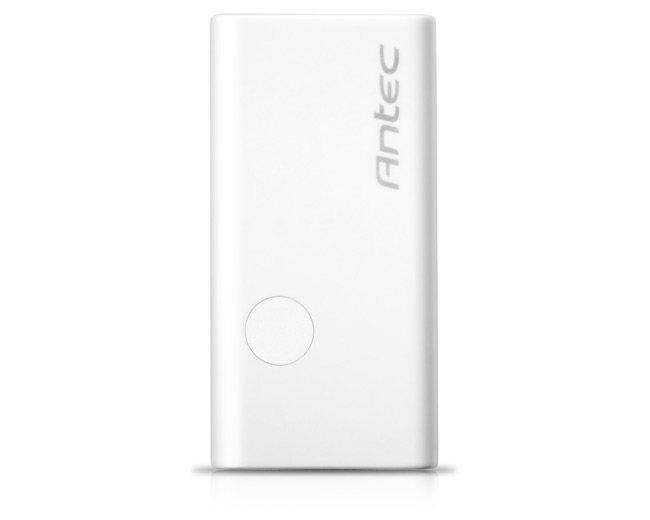 Color:

Features
Japanese Li/ion Cutting edge, long-life, Japanese lithium battery cells provide a strong and stable current for fast charges and minimal loss of charge when not in use.

Auto Shut-offIntelligent device shuts off automatically when fully charged, conserving battery charge for future use.

Power IndicatorEasy to read blue LED display clearly shows remaining charge available.

1A USB Port1A USB port provides the fast power transfer reducing the time needed to recharge your mobile devices.

Industrial Grade Protection Protect your mobile devices against power surges and imbalances with a full range of current protections that work on any power grid.

Lightweight DesignSlim form factor fits easily into bags and pockets making it the ideal travel companion while impact resistant housing withstands abuse.
Specifications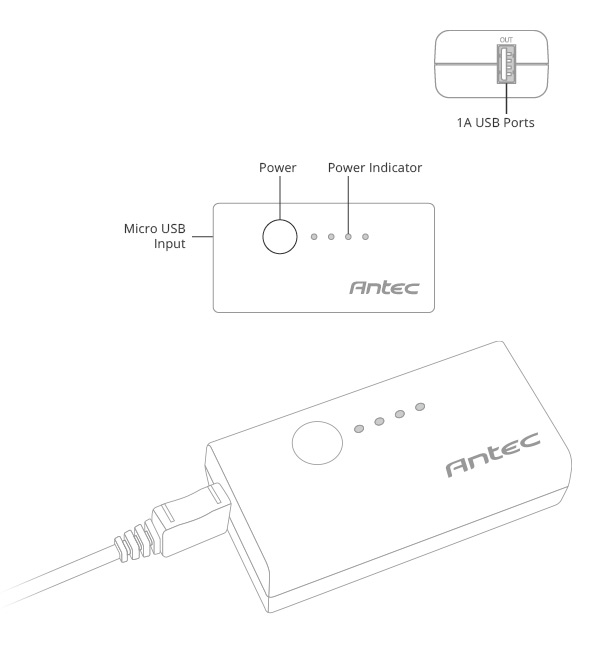 Micro-USB DC input5V
USB DC output5V / 1A
Battery3000mAh Japanese Li-Ion Battery
ProtectionOver Charging Protection, Short Circuit Protection, Over Current Protection, Over Discharge Protection, Over Temperature Protection
Download Manual